You know, we should have a whole section of recipes called "Bad Bitch Meals".
Sometimes, a recipe will come out so good, that I'll be like, "Oh honey, I did that."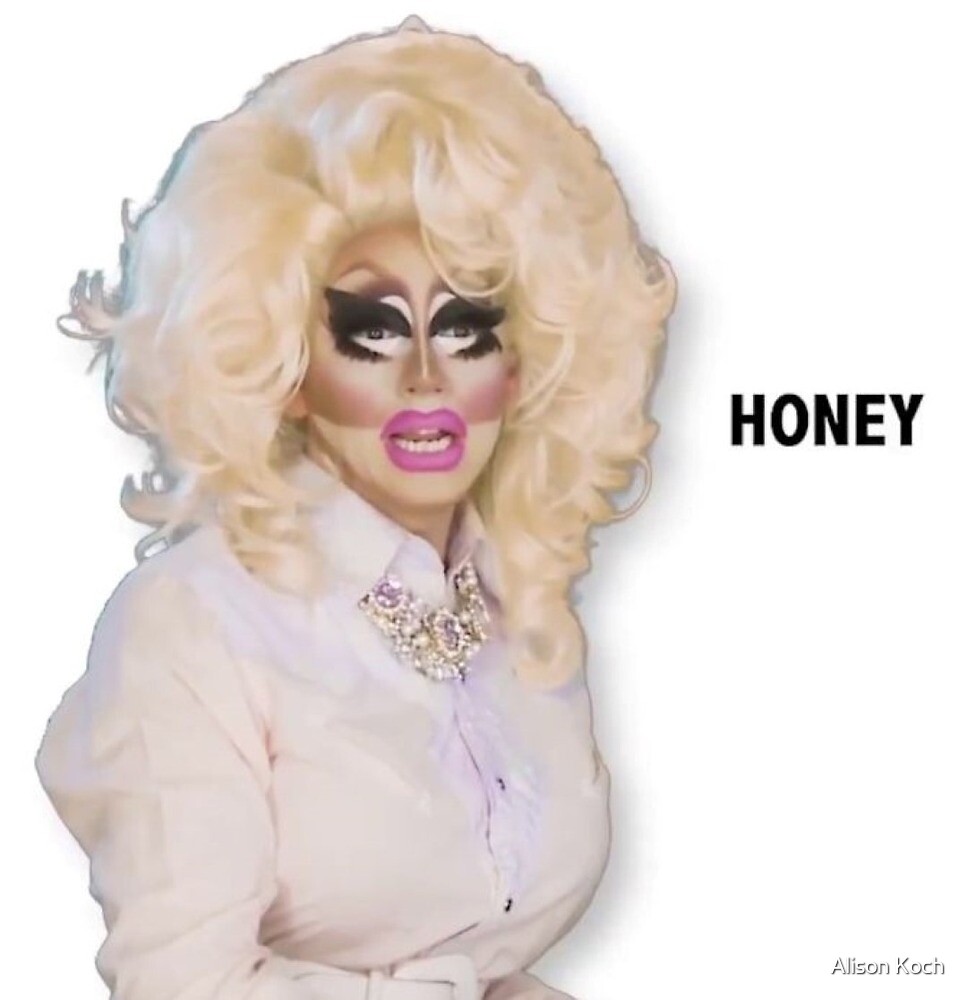 This is one of them.
I made this filet mignon with a red wine reduction that only looks hard.
Join me in this journey into bad bitch meal!
2 4 ounce Filet Mignon
1 shallot, sliced thin
1 tablespoon of garlic, minced
5 tablespoons of balsamic vinegar
4 tablespoons of unsalted butter
3 sprigs of thyme
2 cups of red cooking wine
2 cups of beef broth
Saute sliced shallots in a pan of olive oil, minced garlic & thyme for about 2-3 minutes.
Add 5 tablespoons of balsamic vinegar until it's reduced by half.
Then add 2 cups of beef broth & bring to a boil.
Bring the heat down to medium-low once it's reduced by 2/3rd's.
Once the sauce is reduced, add 4 tablespoons of butter to make the sauce extra silky.
In a cast iron skillet over medium heat, add a tablespoon of olive oil. 
Then add the liberally salted & peppered filet to the pan.
For medium-rare, cook for 4-5 minutes on each side. 
Let the meat rest for 5 minutes once it's done so the juices don't run out. 
Drizzle a little (read: a lot) of sauce on top & there you have it!