Do you ever have something that you swear you hate then you try it made a certain way, & then you have to be like,
"Wait."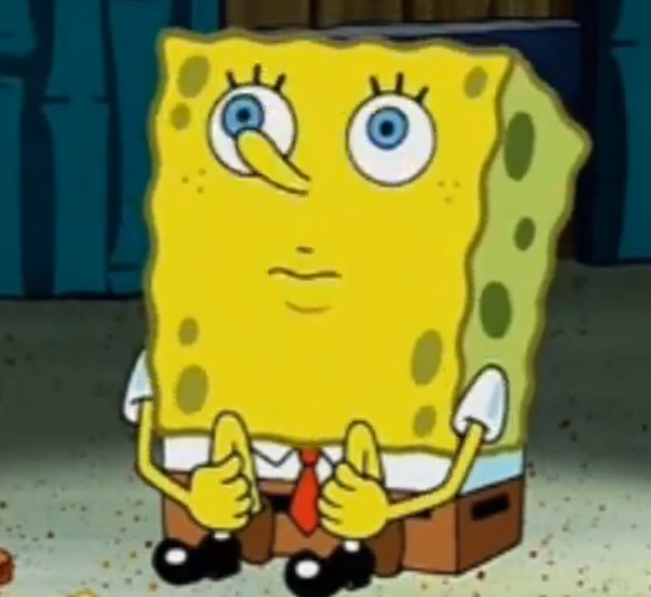 So this was me with mushrooms. Up until February of this year, you could not get me to eat a mushroom.
That all changed when I went to Italy.
Italian food has changed my life because I really like mushrooms now.
I made these balsamic rosemary portabella mushrooms to go with a steak I made. These were so good, that I couldn't stop snacking on them while the steak was cooking!
These are so flavorful & easy to make, that they are my new go-to side dish.
1 pint of Portobella mushrooms
1 tbsp balsamic vinegar
2 tablespoons of olive oil
2 sprigs fresh thyme
2 sprigs of fresh rosemary
2 tablespoon of chopped garlic
Sea Salt & Cracked Black Pepper, to taste
Start by preheating the oven to 400 degrees.
Clean the portobellas thoroughly; nothing will taste worse than dirty mushrooms!
In a large bowl, add olive oil, sea salt, black pepper, thyme, rosemary, garlic, & balsamic vinegar. Mix to distribute evenly.
On a sheet pan, spread the mushrooms evenly & roast them in the oven for 25 minutes.
Once the mushrooms are done, salt & pepper the mushrooms once more for taste.
I drizzled a little balsamic glaze* over the mushrooms, because yum.
And there you have it! An unexpected side to bring to the next potluck.
Happy eating! ❤
*Quick Tip:
If you love the taste of balsamic vinegar, make a balsamic reduction to put over the mushrooms.
Combine 1 cup of balsamic vinegar, ½ cup of white sugar, 1 tablespoon of honey in a pot.  
Turn the heat on high, once it's boiling, bring the heat down to low. Stir occasionally until it reduces to half, about 10 minutes.