Hello my loves!
Wowie, it feels so weird to sit down & type instead of film but I just *HAD* to share with you all.
Yesterday night, I posted a short video on our Instagram page for shrimp & grits, thinking it's just an average night of cooking.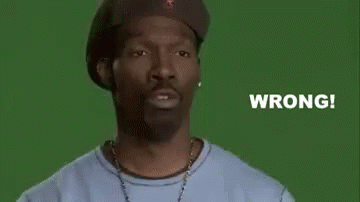 Our comments blew up with people begging for a recipe!
So to give the people what they want, here is a recipe for Asiago Grits with Shrimp & Andouille Sausage.
Four Cups of Chicken Broth
One Cup of Quick Cook Grits
Andouille Sausage
Medium Sized Raw Shrimp, I used 31-40 Count Bag
Four Ounces of Asiago Cheese, Shredded
One Tablespoon of Cumin
One Tablespoon of  Old Bay
One Tablespoon of Cajun Spice
One Tablespoon of Onion Powder
One Tablespoon of Garlic Powder
Two Teaspoons of Salt
Two Teaspoons of Black Pepper
Hot Sauce, to taste
Green Onion, to taste
Start off by boiling the chicken broth in a medium pot.
While I was waiting on the broth to boil, I seasoned the shrimp with cumin, old bay, onion powder, garlic powder, salt, black pepper, & cajun spice. I decided to cook the shrimp in the same pan as the sausage, so put them aside after they are seasoned.
Once the broth is boiling, slowly whisk in the grits by 1/4 increments. If you use this method, it avoids the grits from clumping up. Reduce the heat & cover the pan, letting the grits cook for 15-20 minutes, whisking occasionally.
Once the grits are done, remove them from the heat & whisk the cheese in, ounce by ounce.
I cut up the sausage into bite sized pieces & fried them in a medium-sized pan, until some of the pieces have little crispy spots (love that crunch!). Removed the cooked sausage from the pan & cook the shrimp until they are opaque.
In a bowl, add the grits, shrimp, sausage, & green onion. I added a little hot sauce as well, cause ya girl is spicy.
And there you have it! I've been snacking on this meal for both brunch & a midnight snack.
Happy eating my loves <3.