Hi guys!
Welcome two episode two of #BadBitchesBeHungry!
We have the fabulous Ms. Delo Brown in the kitchen with us making something that literally left us speechless.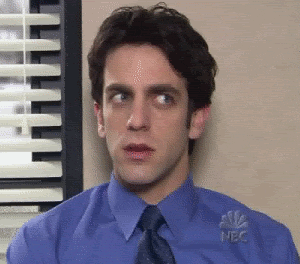 If you don't Know who Delo Brown is, she is Detroit (soon the world's) premier comedienne. Our Uprising Network sister decided to throw on her chef's hat & make shrimp ceviche with us!
Ceviche is a super refreshing seafood dish that id from the country of Peru. We decided to make this when it was boiling hot outside since this requires 0 cooking.
Check out how we made it!
Happy eating ❤